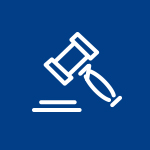 On March 30 Judge Laurie Selber Silverstein granted a preliminary injunction staying all abuse lawsuits against local councils through May 18, with an option to extend the stay at that time. Read more here.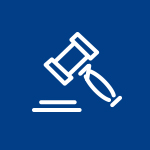 On March 19, the BSA and the committees representing survivors of past abuse in Scouting and unsecured creditors held a status conference call in which they provided updates regarding outstanding legal matters that they have been working diligently to address. Read more.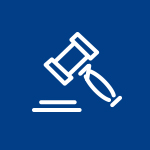 On March 4, the United States Trustee overseeing the BSA's Chapter 11 bankruptcy process appointed two committees to represent key groups as part of the Chapter 11 case. Read more.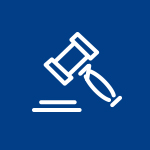 As expected, the bankruptcy judge approved several key motions that help to ensure continuity of Scouting programs and the services and support the national organization provides to local councils, employees, members, victims of past abuse in Scouting and other groups. Read more.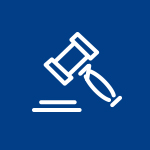 Judge Laurie Selber Silverstein will preside over the first day motions on Wednesday, February 19 at 10:30 AM in the United States Bankruptcy Court for the District of Delaware.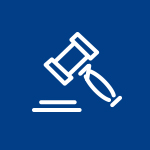 Information about the day and time of the first hearing in the national organization's Chapter 11 case will be posted as soon as it is confirmed. Further updates will be provided following the hearing.